About Merit Electrical Group, Inc.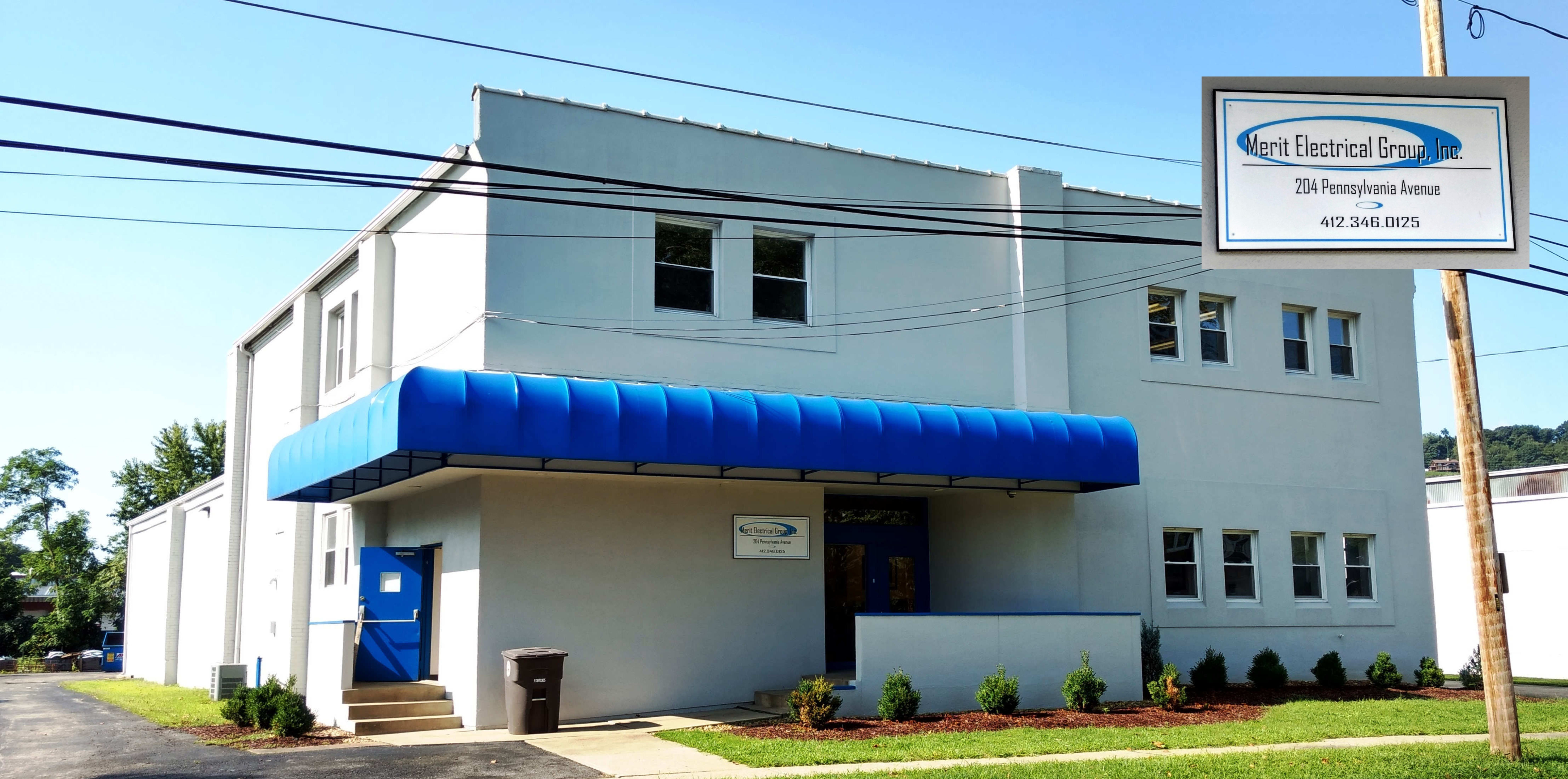 Merit Electrical Group, Inc. provides the design, installation, upgrade, maintenance, and repair of your electrical, telecommunications, data, security, and high-voltage systems. We understand the complexity of today's power technology and the importance of consistent and reliable customer service.
We are well known in the greater Pittsburgh area, with a reputation for completing numerous commercial projects on time and within budget. We're also a company committed to safety, providing our employees regular safety training and testing.
Merit Electrical Group, Inc. is bonded, fully insured, licensed in the City of Pittsburgh, and is a proud member of the Associated Builders & Contractors of Western PA.